Bethlehem Employment and Training Center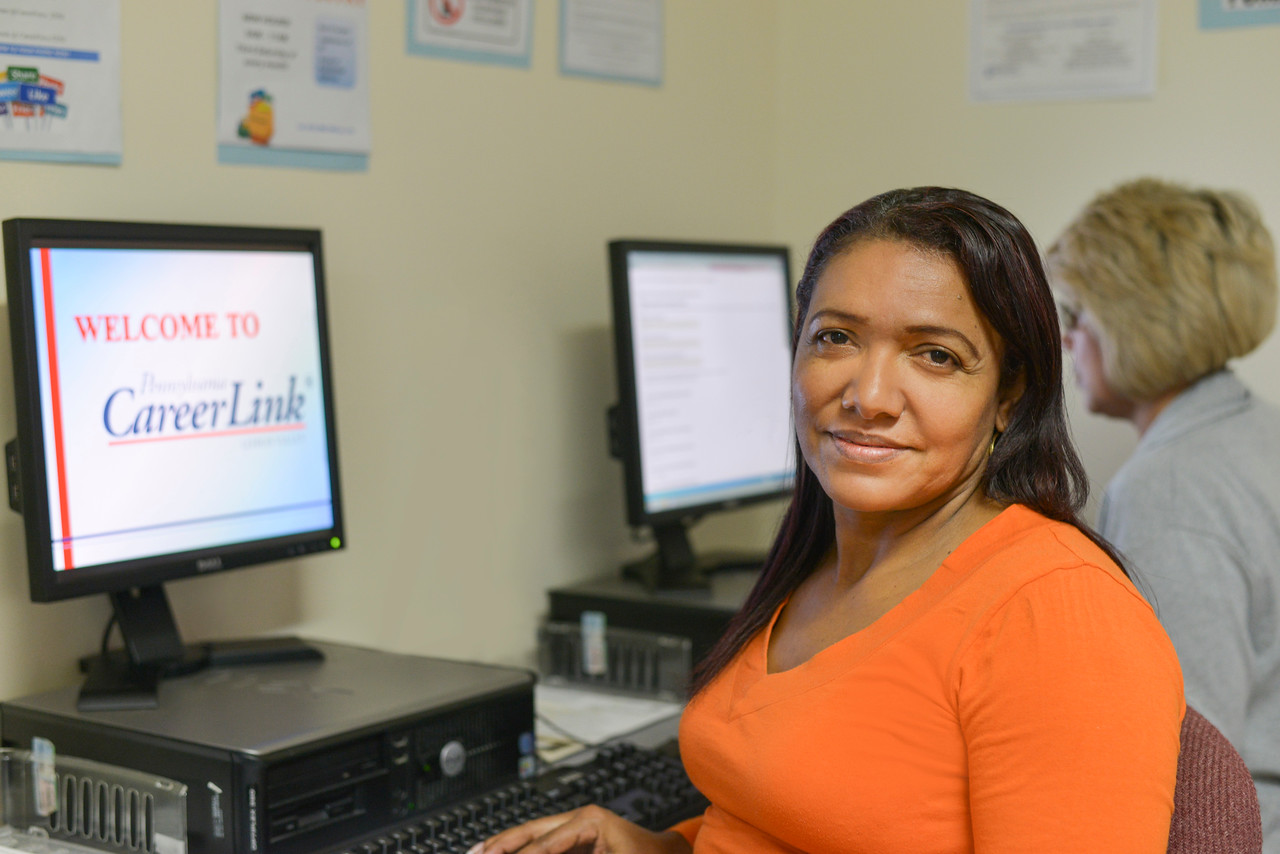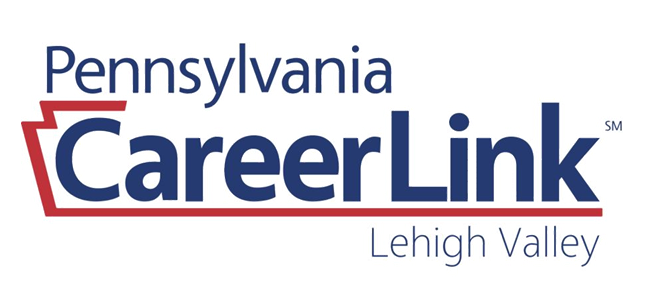 A partnership with the Workforce Board Lehigh Valley, PA CareerLink Lehigh Valley and the Hispanic Center Lehigh Valley to establish a workforce, training and employment center in Southside Bethlehem.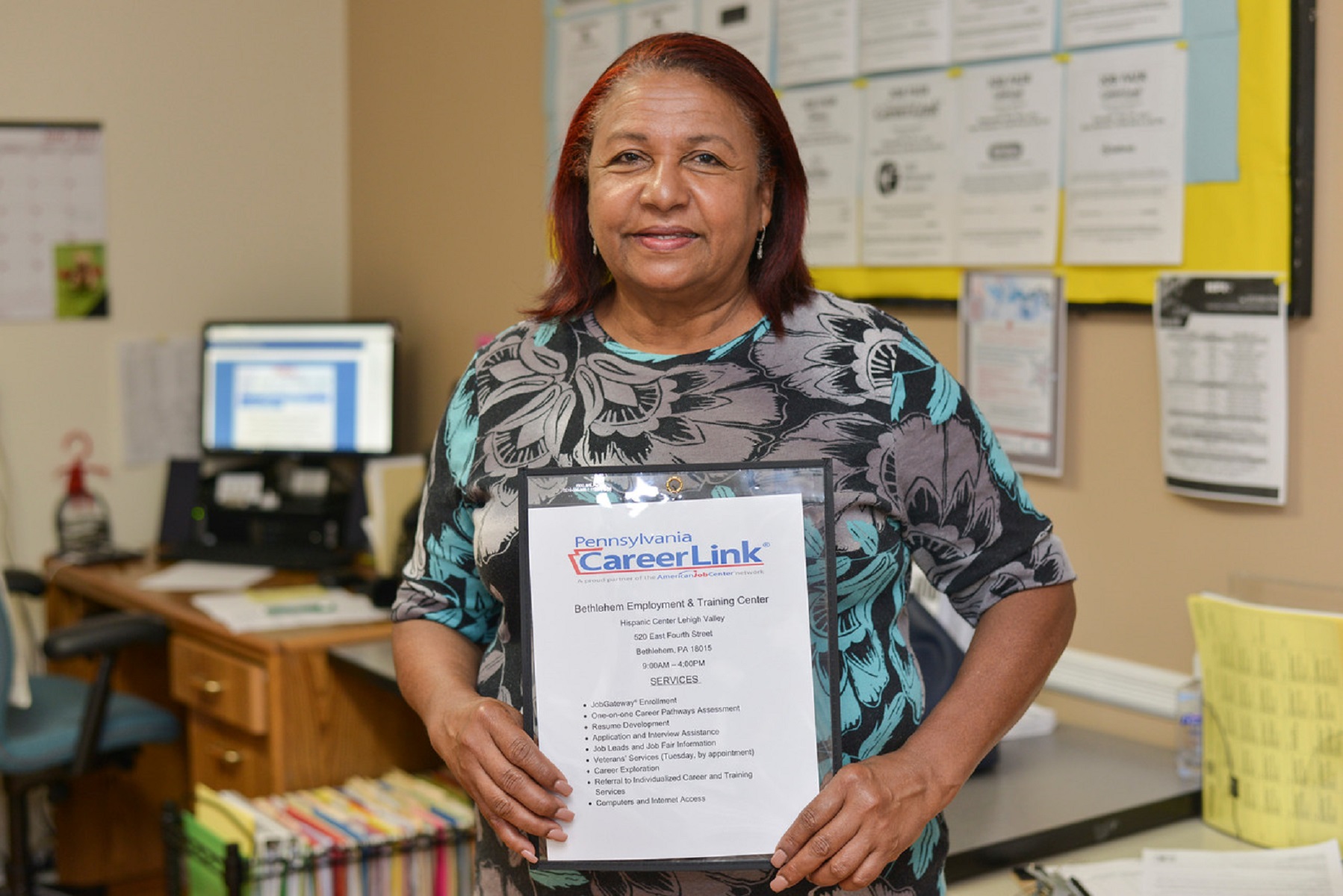 Welcome Session
Attend an orientation to discover what jobs are being created in the area including the resources available to assist you in finding training and employment. Meet workforce professionals who will help you navigate employment and training options. Become informed on important job seeking subjects such as how to conduct a job search, employer expectations, interviewing and local job openings. Find out how to use PA CareerLinkLehigh Valley office.
Spanish Assistance Available
We can help with…
Resume Development – Customizing your resume to targeted job openings and building your employment portfolio with job search essential documents including applications, references and cover and thank you letters.
Basic Computer/Keyboarding Skills – Learning the basics of keyboarding and entry-level computer operations.  Also, learning to use a "mouse", ways of navigating the computer screen.
Conducting a Job Search – Directing you on how to integrate networking, social media, and Internet sites into your job search. We can also guide you on everything from tracking your job search to follow-up with employers.
Interviewing – We can advise you on how to sell yourself in an interview and separate yourself from the rest of the pack.  We can provide you with tips on delivering the perfect elevator speech, insight on how to connect your skills and experience with the job, guidance on answering those tricky interview questions, and much more.
Who's Hiring? – Up-to-date job leads for the Bethlehem area and throughout the Lehigh Valley
Technology Resources
Computers – Computer with Internet access, printers, and supplies available on site to prepare and email resumes, and conduct your job search.
Job Fairs – Periodic Job Fairs to bring job seekers together with potential employers.  Individual companies visit our center looking for candidates to fill their current job openings.
Outlook Lehigh Valley – Access local labor market information updated monthly by the Workforce Board Lehigh Valley to guide your career exploration and job search.  View the employment snapshot, track employment trends, research high demand occupations and associated salaries, and use the most updated web resources to land a job in the Lehigh Valley.  Employment and Training Advisors are available to help you apply this wealth of information to your unique job search.
CareerCruising – Individualize your job search with the Career Cruising Internet-based software, a user-friendly program that helps satisfy five key career guidance needs: self-assessment, career exploration, post-secondary education planning, work search, and portfolio development.
Learn more about your personal interests and find related careers and information about required training.  Explore occupations that interest you and search for related jobs.  Explore occupations that interest you and search for related jobs.  Research schools in your state and find financial aid programs for which you qualify.  Use the features and tools available in this great web-based program to help you develop a clear plan for your future.
Additional Services

Additional services include but are not limited to application screening, job postings, referral to jobs, basic assessments, mock interviewing, referral to training options, GED, Literacy, housing, childcare, interview clothing, Community Based Organizations, PA CareerLink Lehigh Valley and more.  Eligible job seekers will have access to services available through the Departments of Labor, Welfare, Office of Vocational Rehabilitation, Veterans Employment Service, Bureau of Workforce Development Partnership, Workforce Innovation and Opportunity Act and Department of Education.
Training Options
Training options will be available for payment by jobseekers, employers, and for individuals eligible under Workforce Innovation and Opportunity Act, Veterans, Department of Public Welfare, and other potential funding sources.
Program hours:
Monday through Friday: 9:00am – 4:00pm