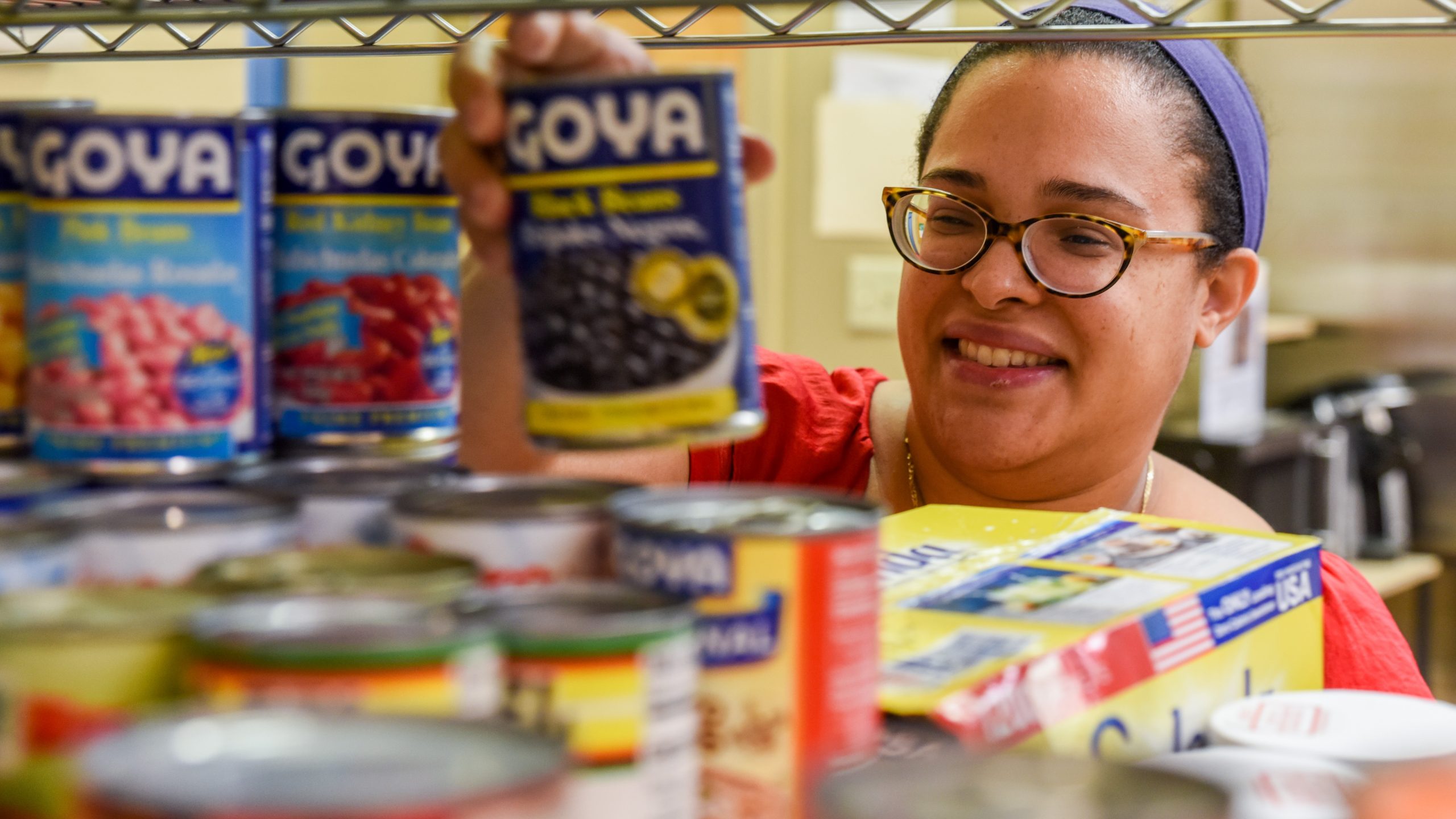 HCLV's Food Pantry Program offers healthy and nutritious food options to low-income residents of Northampton County. Due to the COVID-19 pandemic, we are offering our services by appointment only.
Location of Services and Contact:
520 E. 4th St. Bethlehem, PA 18015
You can schedule an appointment Monday through Thursday between 9:00am and 3:30pm by calling the food pantry coordinator at 610-868-7800 ext. 245. Please allow 24 to 48 hours for a phone call to establish eligibility.