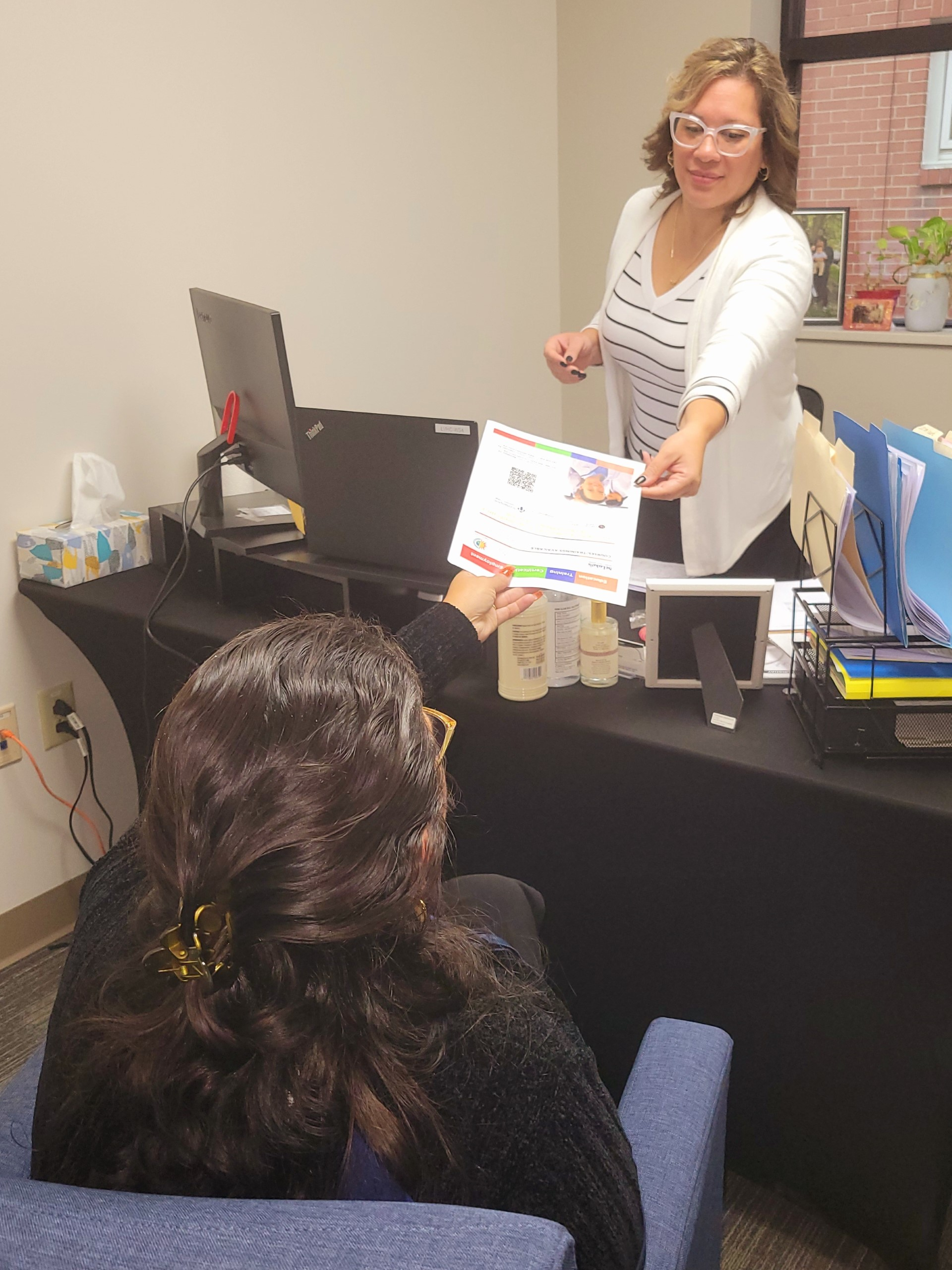 HCLV's Social Service Program provides broad case management services that heavily focuses on three goals for clients which are personal growth, self-sufficiency, and financial independence. To help clients reach their goals, the program's Social Services Coordinator (SSC) offers life skills education by assisting clients in finding and connecting with the appropriate community resources that best meet their needs or situation.
In addition to offering life skills education, the SSC also offers bilingual services for clients who are mainly Spanish speaking. Bilingual services include assistance with completing or obtaining applications and forms, translation, and assistance with phone calls.
Currently, we do not translate titles for vehicles or offer notary services. Services are only offered by appointment only, no walk-ins. Please call 610-868-7800 ext. 244.
Location of Services and Contact:
520 E. 4th St. Bethlehem, PA 18015
Schedule an appointment at 610-868-7800 ext. 244